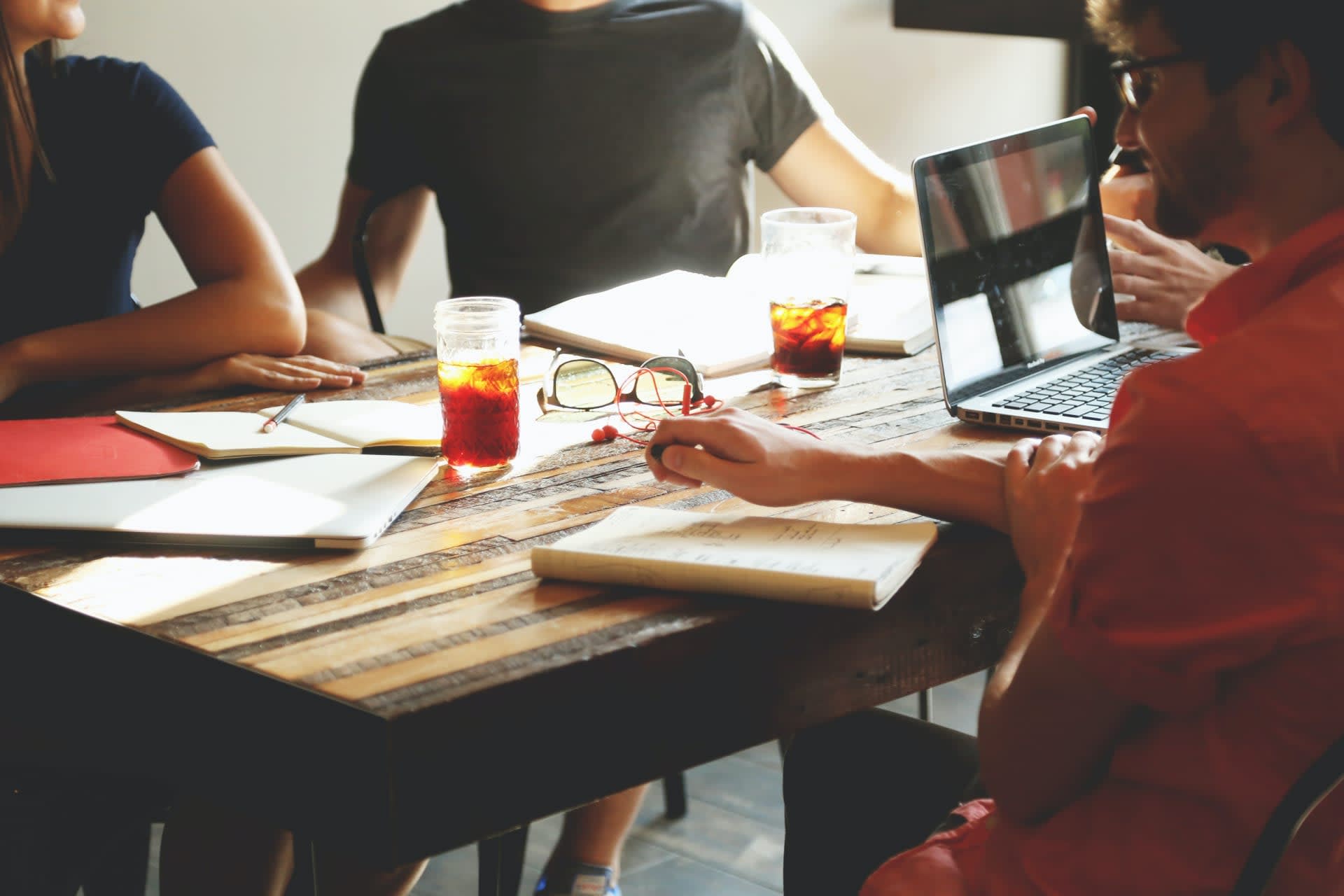 Operational Director
Dublin

,

Leinster

,

Ireland

Operations
Job description
The Director of Operations is a professional who will manage the daily activities within Castolin by overseeing several departments to implement production and strategic planning to meet company goals and customer requirements. 
Liaising with superiors to make decisions for operational activities and set strategic goals. Planning and monitoring the Operational day to day functioning to ensure smooth progress.
Assists upper management in setting goals that promote company growth: both locally and regionally
Develops plans to increase efficiency and reduce costs. Review financial information and adjust operational budgets to promote profitability
Evaluate overall performance by gathering, analyzing and interpreting data and metrics. Revise and/or formulate policies and promote their implementation
Manage relationships/agreements with external partners/vendors
Prepares budgets, schedules, and other organizational reports as needed
Oversee customer support processes and organize them to enhance customer satisfaction
Manages team workloads in order to meet goals and deadlines. Improves existing systems and policies
Manages stock and inventory locally and regionally. Oversees manufacturing functions
Works closely with other departments to promote efficient factory optimization
Identifies improvement areas and plans and implements systems to boost company effectiveness. Manages internal and external service suppliers
Executes plans designed to meet company goals by changing policies and coaching employees
Ensure Time & Attendance sheets, OEE, yield, efficiency, quality data is collated into weekly incentive file for perf management & payroll – work as necessary with the Process Engineers.
Drive manufacturing site continuous improvement through relevant product quality/development meetings (new raw material, product revisions, improvement works).
Qualification & sign off of any mods/improvements at existing lines.
Actively contribute to QMS meetings quarterly. Working with Finance to manage all product recycling to commercially benefit the plant.
Job requirements
Must have at least 7 years' experience in manufacturing management and planning with at least 5 years running full operations with more than 50 FTE.
Good understanding of regulatory requirements for operating plants
Strong aptitude for root cause analysis and troubleshooting operational issues
Proficient with Microsoft 365 applications and computer technology
Familiar with operating plant equipment safely and efficiently
Excellent verbal and written communication skills in English 
Strong leadership and managerial attributes. Exceptional organizational and time management skills
Exceptional organizational and time-management skills
Must be educated to a minimum of Engineering Degree
What we offer:

Annual vacation days as per the local law
flat hierarchy
An attractive and performance-based compensation package
or
Apply with Indeed
unavailable