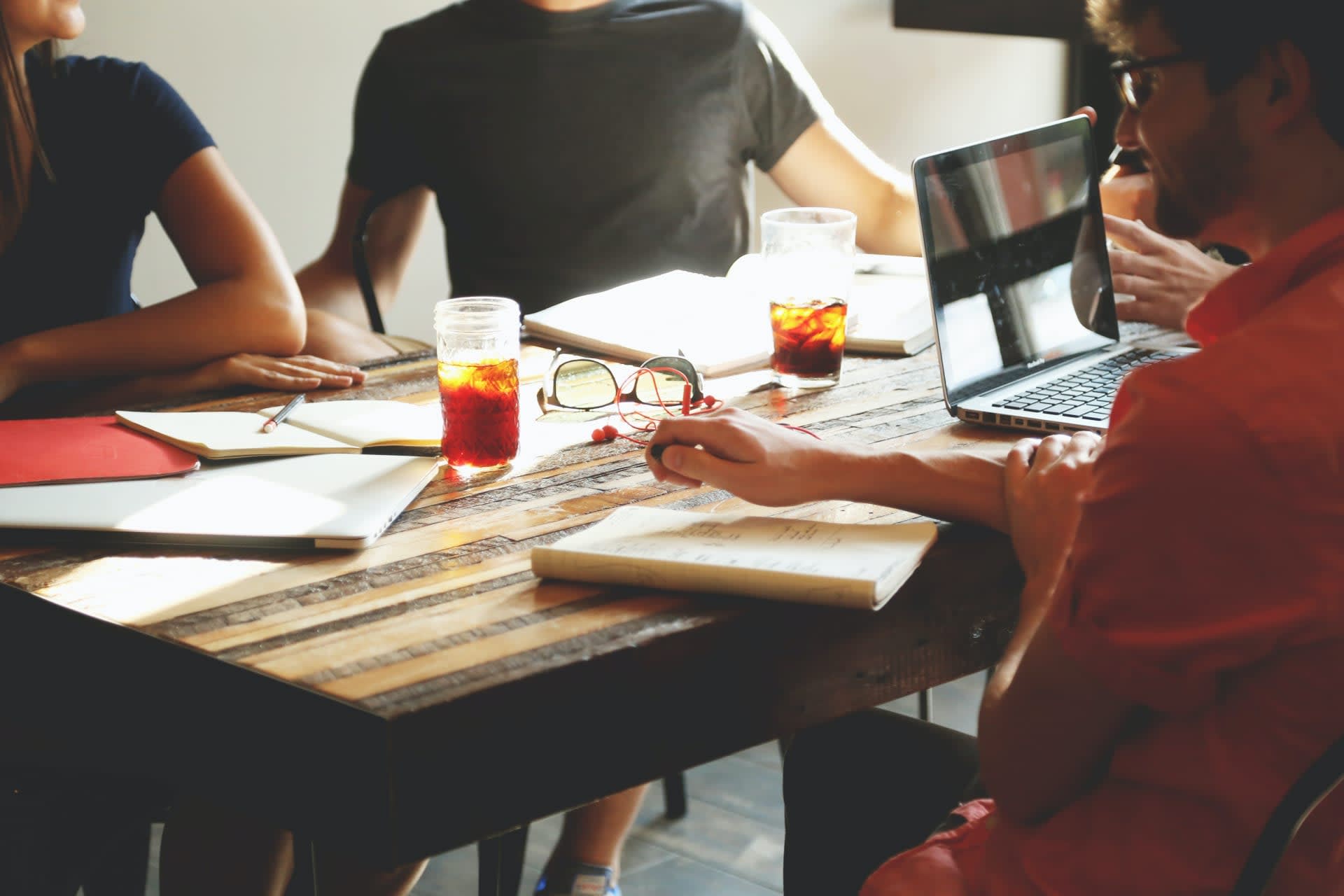 Acheteur(se) Junior / Junior Buyer
Vaudreuil-Dorion

,

Quebec

,

Canada

Purchasing
Job description



Castolin Eutectic is a worldwide leader of application solutions in maintenance, repair and wear protection. More than 100 years of experience in welding, brazing and thermal spraying technologies stand for professional and innovative solutions. Castolin Eutectic is your partner with industrial expertise in surface protection, repair and joining solutions.
Eutectic-Castolin est le chef de file mondial dans le domaine de la prévention et de la lutte contre l'usure. Notre gamme de produits s'étend à tous les procédés de soudage, brasage et projection thermique de métaux. Grâce à notre croissance, nous recherchons des candidats pour développer notre équipe de ventes. Nous offrons un ensemble d'avantages sociaux ainsi qu'une rémunération concurrentielle.

LIEU DE TRAVAIL: VAUDREUIL-DORION, QUEBEC - CANDIDATS LOCAUX SEULEMENT 

Résumé du poste
Sous la direction du Responsable Planification et Achats, l'acheteur junior procurera des biens, des matériaux et des services pour s'assurer que les besoins opérationnels de l'entreprise sont satisfaits, en tenant compte du prix, de la qualité et de la livraison et pour assurer la continuité de l'approvisionnement.

Tâches et responsabilités
• Participer à tous les aspects de l'approvisionnement, y compris:
o Émission de bons de commande, vérification des accusés de réception et organisation de la collecte des produits et de leur transport.
o Accélérer, réorganiser ou annuler les livraisons des produits dans le but d'adapter continuellement l'offre à la demande.
o Traiter quotidiennement avec les compagnies maritimes pour s'assurer que les produits sont mobilisés à temps et que les livraisons sont reçues dans les meilleurs délais.
• Travailler en étroite collaboration avec le service de planification et le service à la clientèle pour assurer la disponibilité des produits afin de répondre au plan de production en constante évolution et aux demandes des clients.
• Analyser régulièrement les produits «A», vérifier les commandes ouvertes et évaluer si une commande doit être passée pour constituer le stock destiné à la revente ou aux articles manufacturés.
• Collaborer pour évaluer les propositions des fournisseurs en fonction du prix, de la qualité et d'autres paramètres et déterminer les meilleures solutions d'achat.
• Suivis de transport avec les transporteurs maritimes/aériens.
• Aider à toutes les autres tâches au sein du département des achats telles que:
o S'assurer que toutes les informations pertinentes dans le système ERP sont tenues à jour - y compris les détails du fournisseur, les informations de références croisées et les prix.
o Maintenir l'inventaire au niveau requis et en rendre compte.
o Participer au développement et à la mise en œuvre de toutes les politiques et procédures d'achat et de planification, ainsi qu'à leur amélioration continue.

~~~~~~~~~~~~~~~~~~~~~~~~~~~~~~~~~~~~~~~~~~~~~
Junior Buyer
JOB LOCATION: VAUDREUIL-DORION QUEBEC  - LOCAL CANDIDATES ONLY 
Job summary
Under the supervision of Planning and Purchasing Manager, the Junior Buyer will purchase goods, materials and services to ensure that the company operational needs are met, taking into account price, quality and delivery and to ensure continuity of supply.

Tasks and responsibilities
• Involvement in all aspects of procurement including:
o Issue of Purchase Orders, checking acknowledgements and arranging collection of materials.
o Expedite, reschedule or cancel material deliveries as dictated by changes in demand with the goal of continually aligning supply with demand.
o Dealing with shipping companies on a daily basis to ensure materials are collected on time and that deliveries are received as expected.
• Work closely with Planning Department and Customer Service to ensure material availability to meet the constantly changing production plan and customer demands.
• Analyse on a regular bases the "A" products, verifies the open orders and evaluates if an order must be issued to make up stock for resale or manufactured items.
• Collaborate to evaluate supplier proposals based on price, quality and other parameters and determine the best purchase choices.
• Transportation follow-ups with ocean/air carriers.
• Assist with all other duties within the Purchasing and Procurement department such as:
o Ensure all relevant information in ERP system is kept up-to-date – including supplier details, cross-reference information and prices.
o Maintain planning system integrity.
o Maintain inventory at required levels, and report on it.
o Participate in the development and implementation of all purchasing and planning policies and procedures, and in their continuous improvement.


Job requirements
Expérience et qualifications
• 6 mois d'expérience dans la planification des matériaux pour la fabrication, travaillant avec un système ERP. (JDE)
• Doit avoir obtenu au minimum un diplôme d'études collégiales ou une expérience équivalente.
• Doit avoir une bonne / excellente connaissance de Microsoft Excel.
• Bilingue (anglais-français).
• Connaissance de la fabrication des métaux un atout

Autres exigences/aptitudes
• Doit être une personne motivée, enthousiaste et capable de travailler de sa propre initiative.
• Doit être un joueur d'équipe avec d'excellentes compétences en communication et en relations interpersonnelles.
• Doit avoir le sens de l'organisation, de confidentialité et le souci du détail.
• Aura d'excellentes compétences informatiques et analytiques.

Les candidats locaux seulement
~~~~~~~~~~~~~~~~~~~~~~~~~~

Experience and Qualifications
• 6 months experience in material planning for Manufacturing, working with an ERP system. (JDE)
• Must be educated to a minimum of College Degree or equivalent experience
• Must have a good/excellent knowledge of Microsoft Excel
• Bilingual (English- French)
• Knowledge of metal manufacturing an asset

Other requirements
• Must be a motivated, enthusiastic individual with ability to work on own initiative
• Must be a Team player with excellent communication and interpersonal skills
• Must be a pro-active Self-starter, with excellent attention to detail and organizational skills
• Will have excellent computer skills as well as good analytical skills
LOCAL CANDIDATES ONLY 
or
Apply with Indeed
unavailable